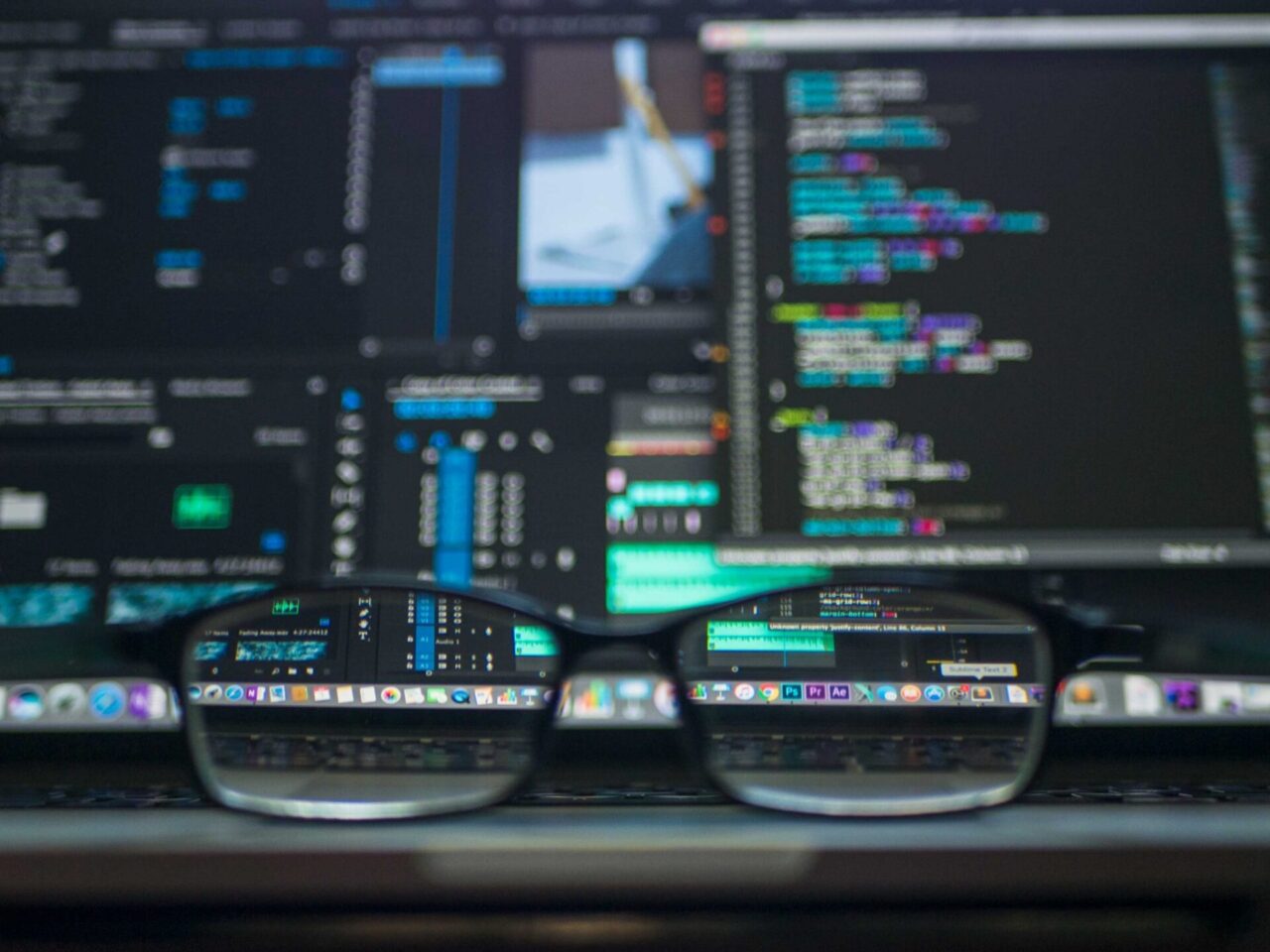 Why You Should Take a Closer Look at Your IT
You put in a lot of hard work for your business. When an IT disaster hits, operations stop immediately, you lose everything you've been working on, and productivity takes a dive. Knowing how your IT is falling short now will help you prepare for unexpected events down the line.
7 Signs of Poor IT Management
 Poor IT management can show up looking like a number of challenges. Some of the most common issues of poor IT management are:
Technicians come in to fix Problem A and end up causing Problems B, C and D.
Your employees often have a hard time logging in to applications, email or line-of-business software.
Your server is often slow, especially when several people are using it at once.
Your point of contact left the IT company, and you don't feel good about working with the new contact.
Your provider frequently asks questions you've already answered.
It can take up to a week for a technician to come in to fix a problem.
The techs seem to be taking too much time to fix minor issues.
For most businesses, having a trustworthy company and a strong relationship with your technicians is critical. As our client Jim Davis, Vice President of Ess Tec, put it, "Building a relationship with the techs that come in has been very, very important for us. They know us, we know them, they know our systems, they know the things that we have trouble with and so they can zero right in and help us with those problems, help us correct those problems."
Managed IT Services vs. Break/Fix Services
Managed IT service providers monitor and manage your system around-the-clock. While they can solve problems as they arise, their true goal is to prevent problems before they even happen. Break/fix providers, on the other hand, are just hired to solve one-off problems. With managed IT services, your provider takes a proactive approach rather than a reactive one.
 What you get when you work with a Managed IT Services provider:
Fixed, predictable monthly fee
Daily monitoring and management of your IT system – We know about your issues often before your users do
In-depth knowledge of your system that makes issues quicker to resolve
Regular updates included in the monthly rate
Network and assets are always safe and running efficiently
Around-the-clock tech support for critical issues
No waiting until there's a problem to get in touch with support – ask questions whenever they arise
Strategic guidance, budgeting, and IT planning from a virtual CIO
 Here's what happens when you rely on break/fix IT services:
You're responsible for your IT system day-to-day
Transactional support only when you contact a break/fix company
The provider doesn't have knowledge about your specific network, which means a more severe learning curve, extra time to solve an issue, and a higher price tag
It's impossible to budget because you don't know when a problem is about to occur or how much you'll be charged to fix it
Switching to Macatawa Technologies is Painless
When you rely on managed IT services instead of a break/fix provider, you have a team of professionals ready to handle every possible scenario.
The professionals at Macatawa Technologies have experience onboarding West Michigan businesses, specifically those who are leaving behind a provider they're not happy with. We work with you from the start to make the change as seamless. Contact us today for a free assessment and allow us to share our recent success stories. You may be surprised which of your neighboring businesses we've begun working with.