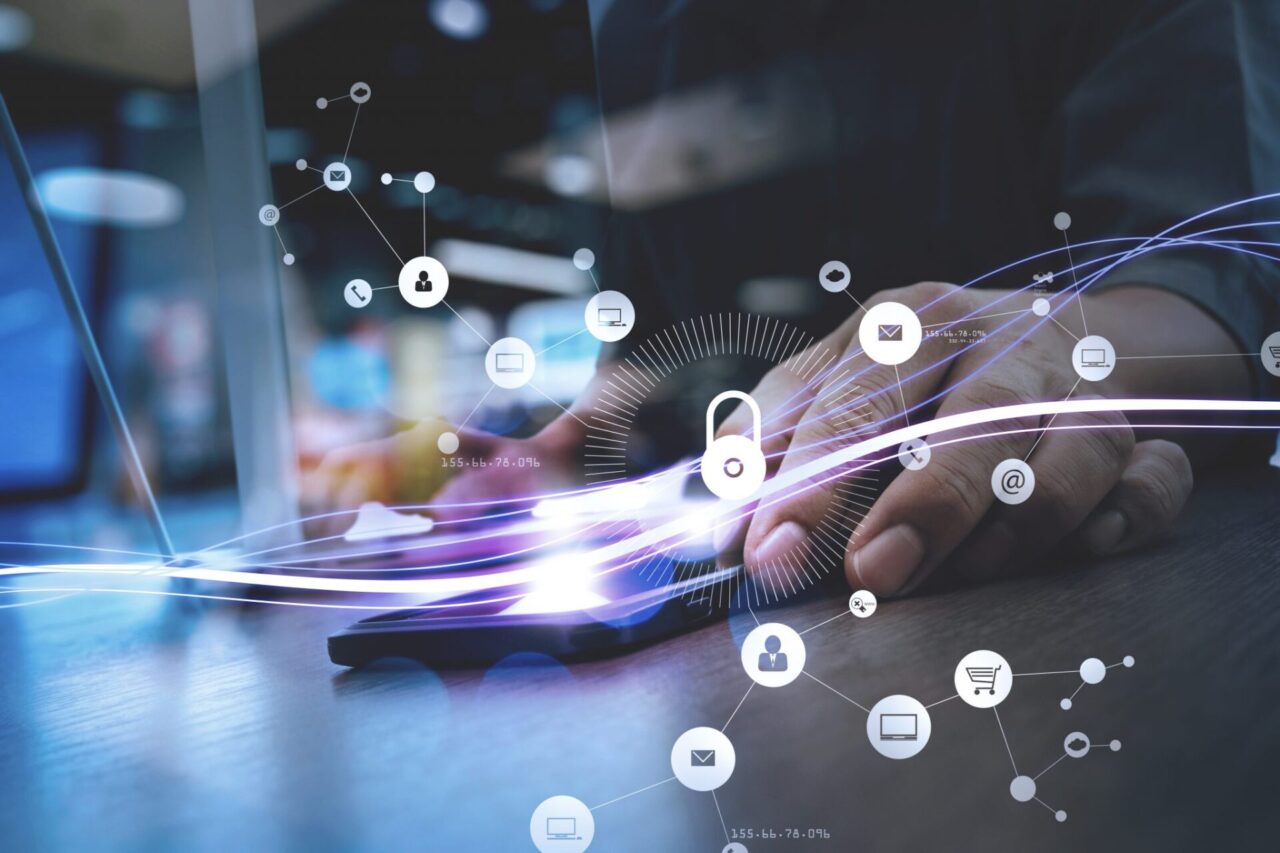 What to Do for Cybersecurity
Doctors have been nagging you for years to quit smoking, eat right and exercise. You figure you're young. You've got time to live it up and get healthy later. Besides, they have medication for just about everything.
Unfortunately, many businesses have the same mentality when it comes to security, and that landscape can be more confusing than healthy living recommendations from your doctors. So we've outlined why cybersecurity is important and what you can do about it.
Poor Cybersecurity Consequences
When you compare the time and money you'll have to spend now to prevent an issue should a cyberattack occur, the answer is pretty simple – fix what you can as soon as you can. Here's what can happen when cybersecurity isn't a priority:
Administrators (or hackers posing as them) can access the server and install malware or ransomware or delete or encrypt files and emails.
Employees may click on links in emails or reply to phishing scams because they don't recognize them as a threat.
Network exposure to the Dark Web means hackers can cause harm to your system while remaining anonymous.
Cybersecurity isn't a one-time consideration. Smart businesses use a layered approach to protect their systems now and in the future.
Important: Password Policies
When you have only one or two passwords you use for multiple logins (like many people do), you're making it really easy for a hacker to access your accounts. One employee having a username and password compromised puts your business at significant risk. With that one credential, hackers could gain access to your calendar, contacts, email, CRM, and bank accounts. They can pretend to be that employee or access lists of vendors and pose as one of them and request money.
Every employee's passwords are critical to protecting your business.
Like many small business owners, David Steenwyk, co-founder and President of Macatawa Technologies, has in the range of 400-500 personal and professional login credentials. He advises professionals to manage passwords like he does: with a password manager like Passportal for professional use and a tool like iCloud Keychain for personal. This allows you to store, manage and retrieve passwords securely.
What you don't want is a spreadsheet, sticky notes, or Google Drive document labeled "passwords". Nothing could be easier for cyber attackers to find.
What to Do for Cybersecurity: Dependable Solutions
At Macatawa Technologies we have a 150-point checklist that enables us to protect businesses against cyberattacks from every angle and mandatory guidelines for clients to get the best protection possible. Here are some of the solutions we recommend:
Business-class firewall with active security services to prevent problems from getting into the network in the first place
Endpoint security so all computer networks and connected client devices are protected
ID Agent: Threat intelligence and identity monitoring services that protect your business, employees and customers. Dark Web ID, their flagship product, is used to find compromised employee and customer data
KnowBe4 Security Awareness Training: Simulated phishing attacks train your team so they can defend your business from threats
Password policies like adopting stronger passwords and setting up two-factor authentication
Remote and on-site security assessments
Managed Security Services from Macatawa Technologies
We have dedicated account managers who understand your company's business and technical aspects. Contact us today to learn how to handle cybersecurity. Call us at (616) 394-4940 or fill out our contact form online.