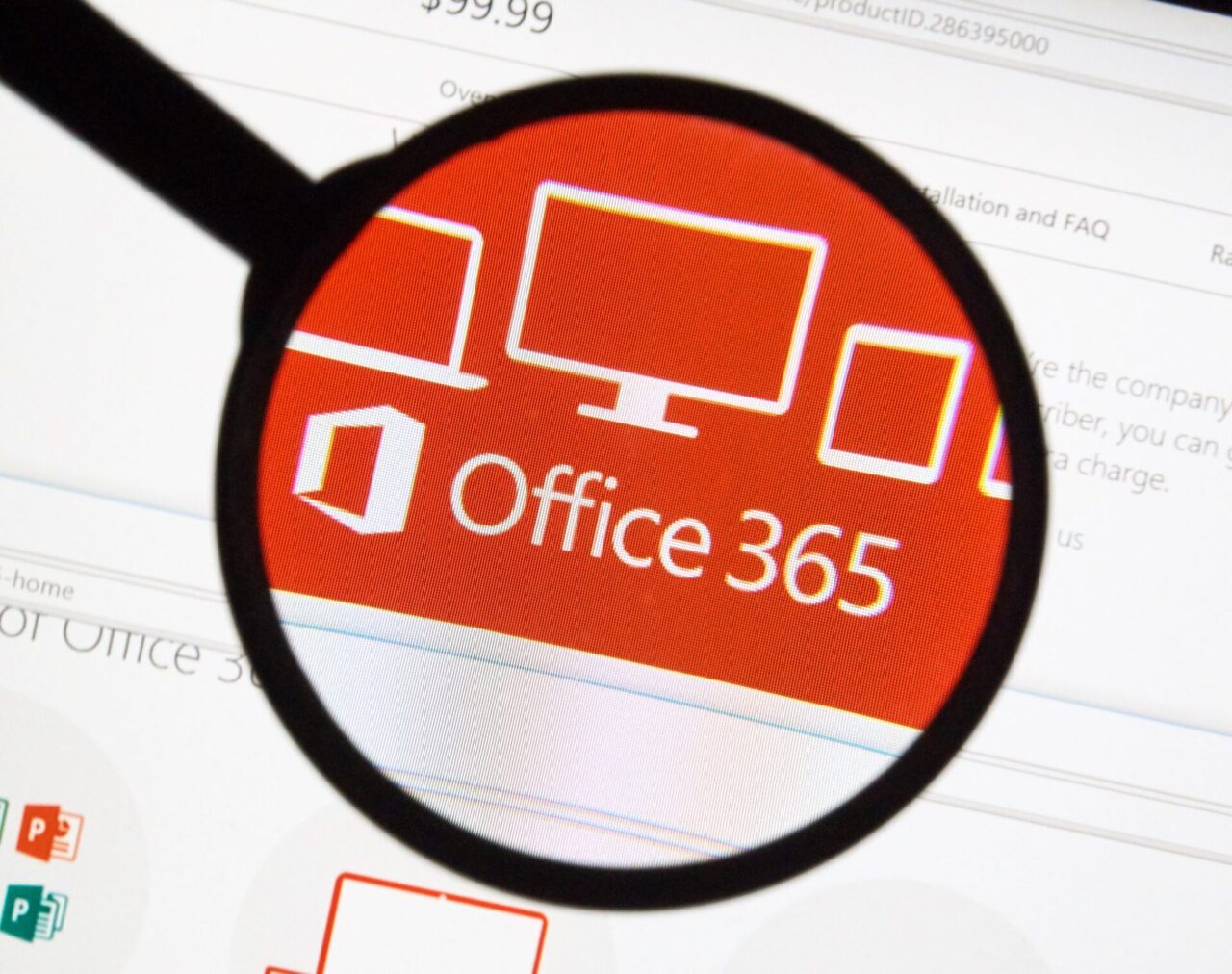 Thinking About Moving to the Cloud? 5 Reasons Why Microsoft Office 365 is the Right Place to Start
The idea of moving your business processes to the cloud can feel as daunting as other essential organizational changes that your business might take on. It provokes concerns about giving up control, data security, and system reliability.
Yet, in the meantime your equipment ages and you fume at how your business seems to spend more time on IT than on your business. Replacing an aging exchange server, for example, means laying out a ton of time and capital on hardware, licensing, and labor.
Ultimately, as with those other crucial organizational changes, you know that moving to the cloud is the best decision for your business. It just might be difficult to know where to start.
Microsoft Office 365 is a great way to make this transition with minimal disruption so you can get back to doing what you do best.
Office 365, puts the full suite of essential Microsoft business tools – Word, Excel, PowerPoint, Outlook, Access, OneNote, and Publisher – that your employees know and depend on and makes them available anywhere, anytime, with industry leading security and reliability.
Here are five reasons why Office 365 will be an actual IT solution for your business:
Your Data, secured. Microsoft deploys industry leading system security. While you might be working from "the cloud," your data is stored in an iron vault. Microsoft uses secure data centers and verifies that each meets the very most stringent security requirements for even small businesses, which includes Bitlocker encryption and SSL whenever your data is being transmitted between the server and your device or is at rest.
Microsoft also safeguards against a variety of user-error security vulnerabilities by setting strict passwords requirements and multi-factor authentication. Basically, this means no simple 123456-like passwords that are vulnerable to brute force security attacks.
Reliable systems = minimal downtime. Downtime due to system outages and seemingly constant software upgrades and security patches is incredibly costly for businesses. Even the most routine system disruptions cost valuable lost productivity, cause inconvenience to your customers, and are generally a blow to staff morale.
Microsoft provides a 99.9% financially-backed up-time guarantee by placing a redundant network architecture at your business's disposal. They also have multiple data centers and world-renowned expertise. This means that Microsoft's experts are ensuring your IT needs so that you can focus on being an expert at your business.
Access your data anytime, anywhere, any device. Your business doesn't need to stop when the office is closed. Employees can be as productive outside the office as in it. Not only does this enable a more effective on-site business climate but it also enables cost-savings, talent-attracting telecommuting options and remote work.
With Office 365 in the cloud, users can securely log in from anywhere, using any authorized device, and collaborate on projects.
Collaboration without borders. How much productivity does your team lose when multiple versions of the same document are flying between inboxes?
Office 365 enables effective, real-time collaboration through features such as Share, by which a user can invite others to view and/or edit documents within the secure, controlled environment of the cloud. Office 365 can't guarantee that you will be pleased with your team's report, but it can ensure that you won't waste time reading an out-of-date version of it.
Good technology recruits top talent. Attracting the best talent to make your business successful is no longer a simple question of salary, benefits, and office perks. Instead, those tech-savvy millennials expect their employers to provide access to the latest technology, so they can produce a quality work product and have access to tools that allow them to grow and develop as professionals.
Office 365 provides communication and project management tools that enable the kind of collaborative, remote-based workspaces that young, talented professionals expect. It also communicates that you take every aspect of your business seriously and can deliver the very best for your customers.
Get started on a seamless migration to the cloud today. Contact Macatawa Technologies at (616) 394-4940 now!