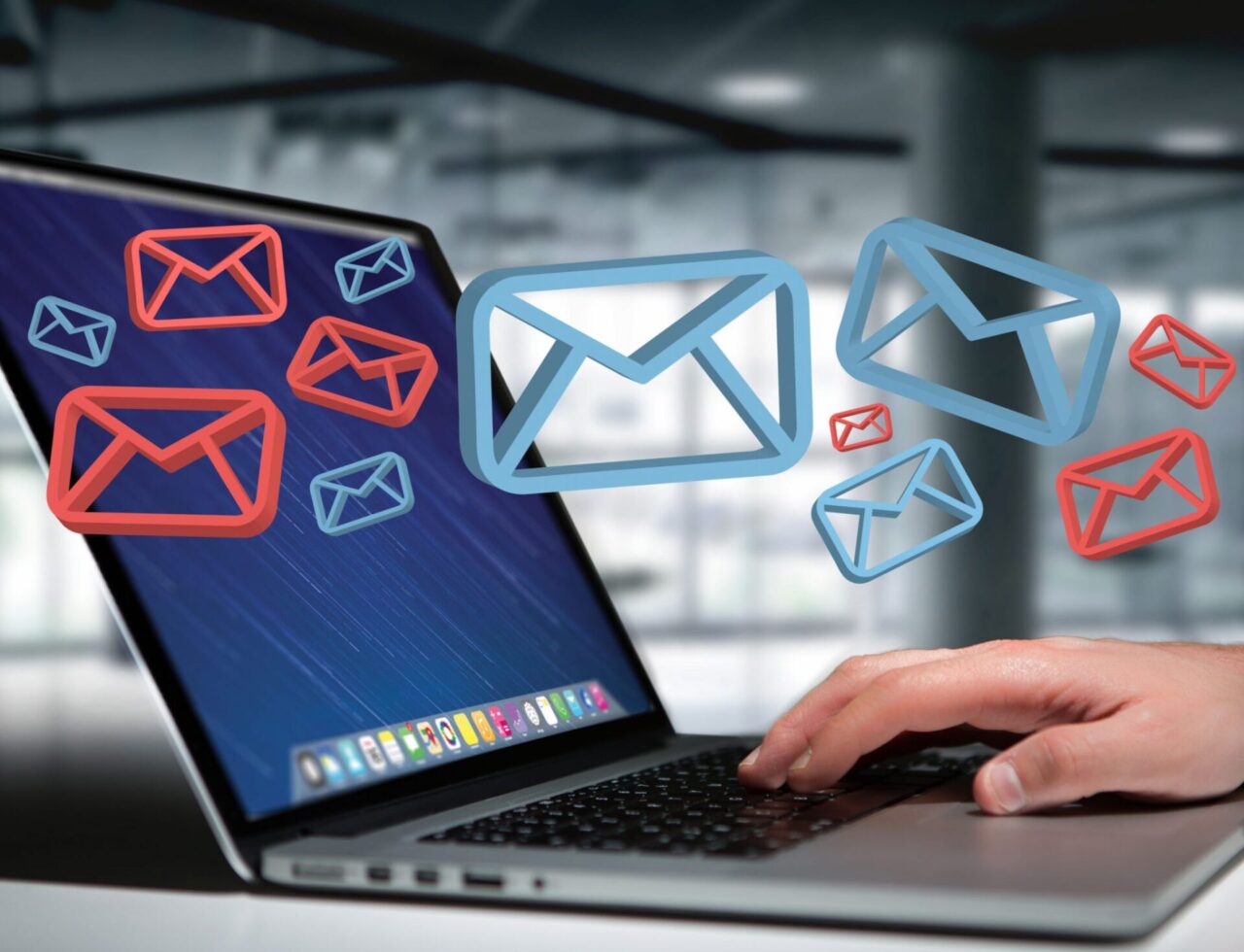 Tech Tip Tuesday: How to avoid being tricked by a phishing email
Phishing emails is one way that a business could be hacked. That means everyone needs to be suspicious of links and attachments from people you do not know – even people you do know. When someone is phishing, they are sending emails with links to fake websites to trick the recipient into clicking it and getting them to give sensitive information.
We recommend only to click links if the emails were expected. You should NOT click a link when you receive an unexpected email from a bank or a friend sends a link.
If you are still unsure on if that link is safe or are worried that your business' systems may have been infected, we're here to help. Contact us today!