Get to Know Us: Our Values
Our core values are especially important to us: they communicate standards we hope to uphold as a team, as well as what you can expect from us as your IT provider! The following five core values were developed, collectively, by our team.
So, let's walk through our values: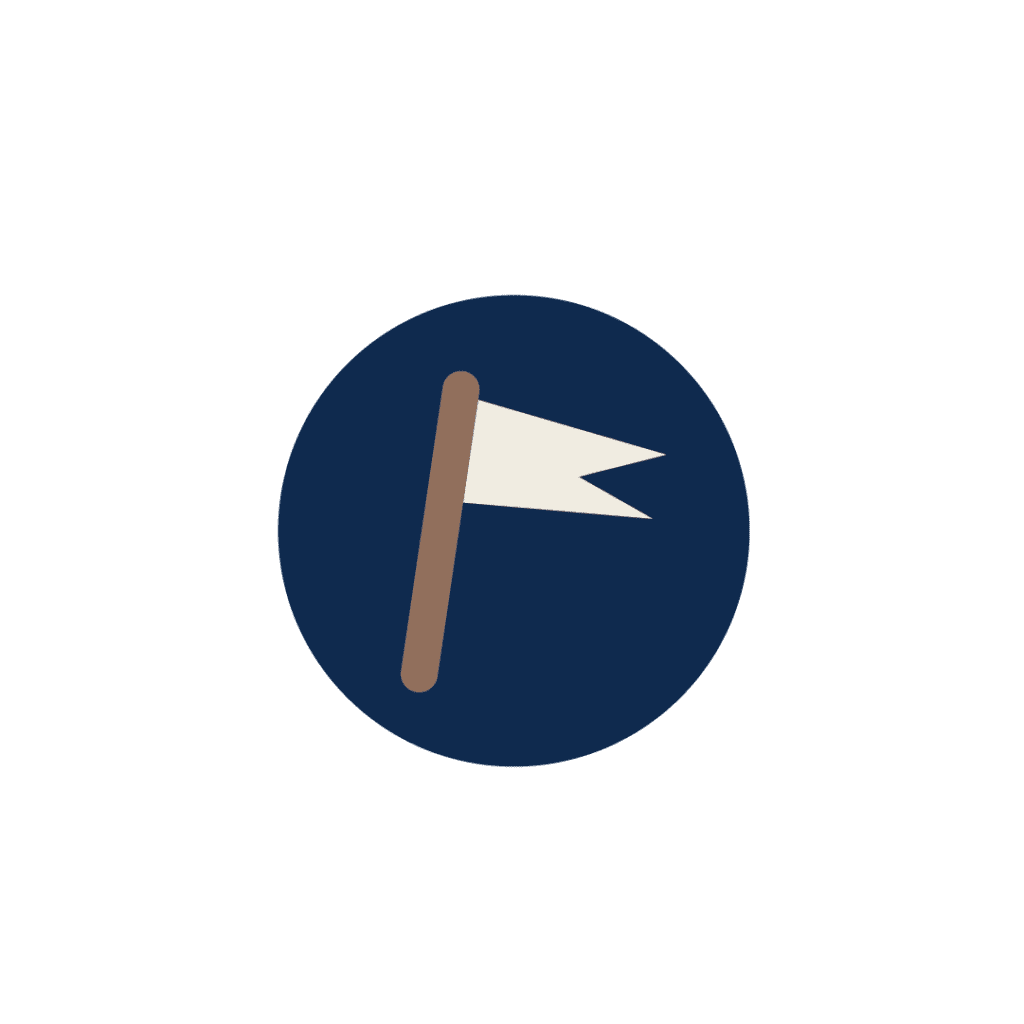 1. We Own It
Have you ever called a technology-focused company only to get off the phone frustrated with their response? At Macatawa Technologies we take ownership of your issues and work on the problem until it is solved.
Contact us at (616) 394-4940 or at Macatawa Technologies | Contact.
2. Confident, Yet Humble
Our team is a made up of a variety of individuals – technicians, an office manager, a business representative, and more – all coming together to develop actionable solutions that make us proud of the work we do.
Learn more about our team members & see our smiling faces!
3. Neighborly
Let's face it… IT problems can be so frustrating! But managing them with an IT company that is kind and patient can make it that much easier.
Our team prides itself on being kind, considerate, and friendly! Get to know us and see what we are up to on Facebook + Linkedin!
4. Rock Solid Solutions
We are always looking for new and innovative ways to serve our clients. As a result of this curiosity, we are able to provide small to medium-sized businesses with stable and cost-effective technology solutions.
But you don't only have to take our word for it! Visit our client testimonials to see what others have said about our IT solutions.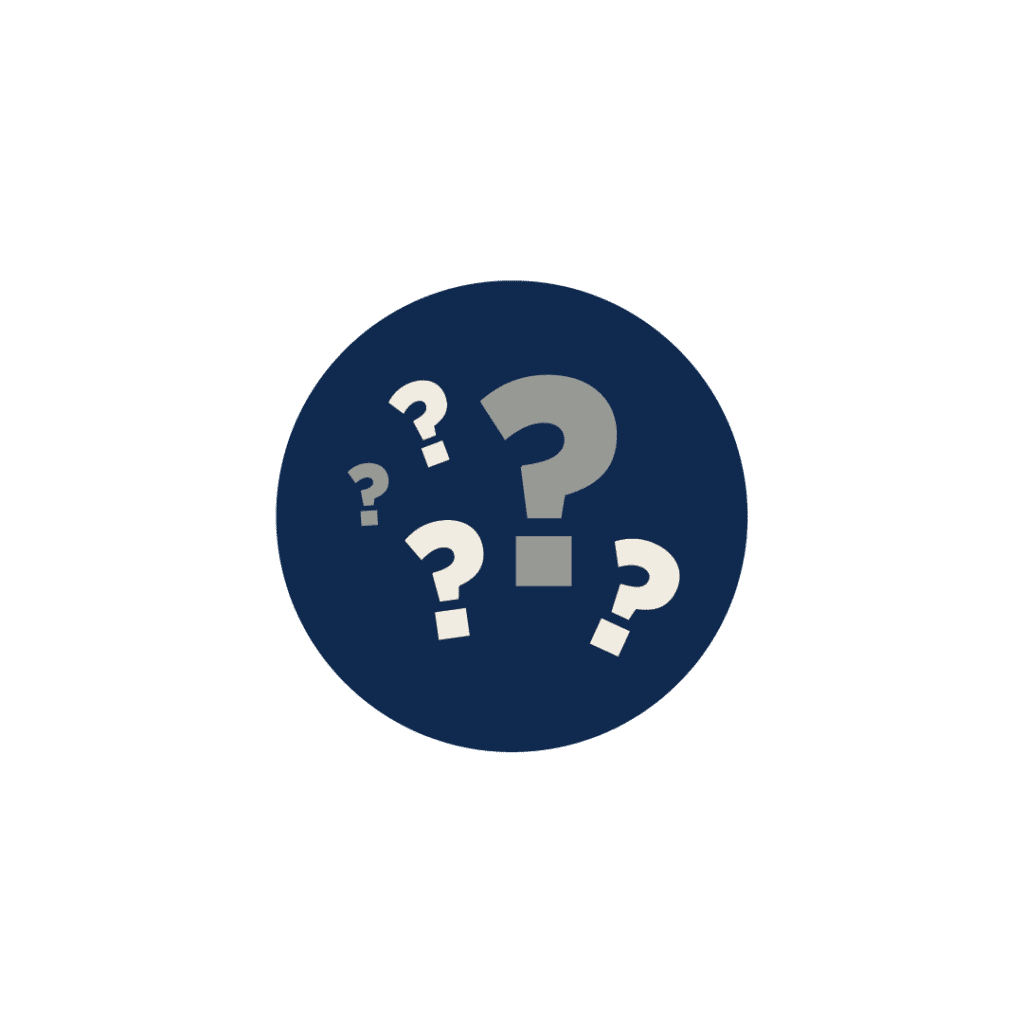 5. Naturally Curious
As you may have gathered by now, our team is naturally curious. It is through this curiosity that we are able to develop rock solid solutions, remain confident and humble, as well as ultimately serve our clients well.
Channel your natural curiosity and discover educational pieces, resources, and more on our blog!
Contact Us
Now that you know a little bit more about us, we would love to get to know you & your business' IT needs as well! Contact us at (616) 394-4940 with any questions or to learn more about our services.