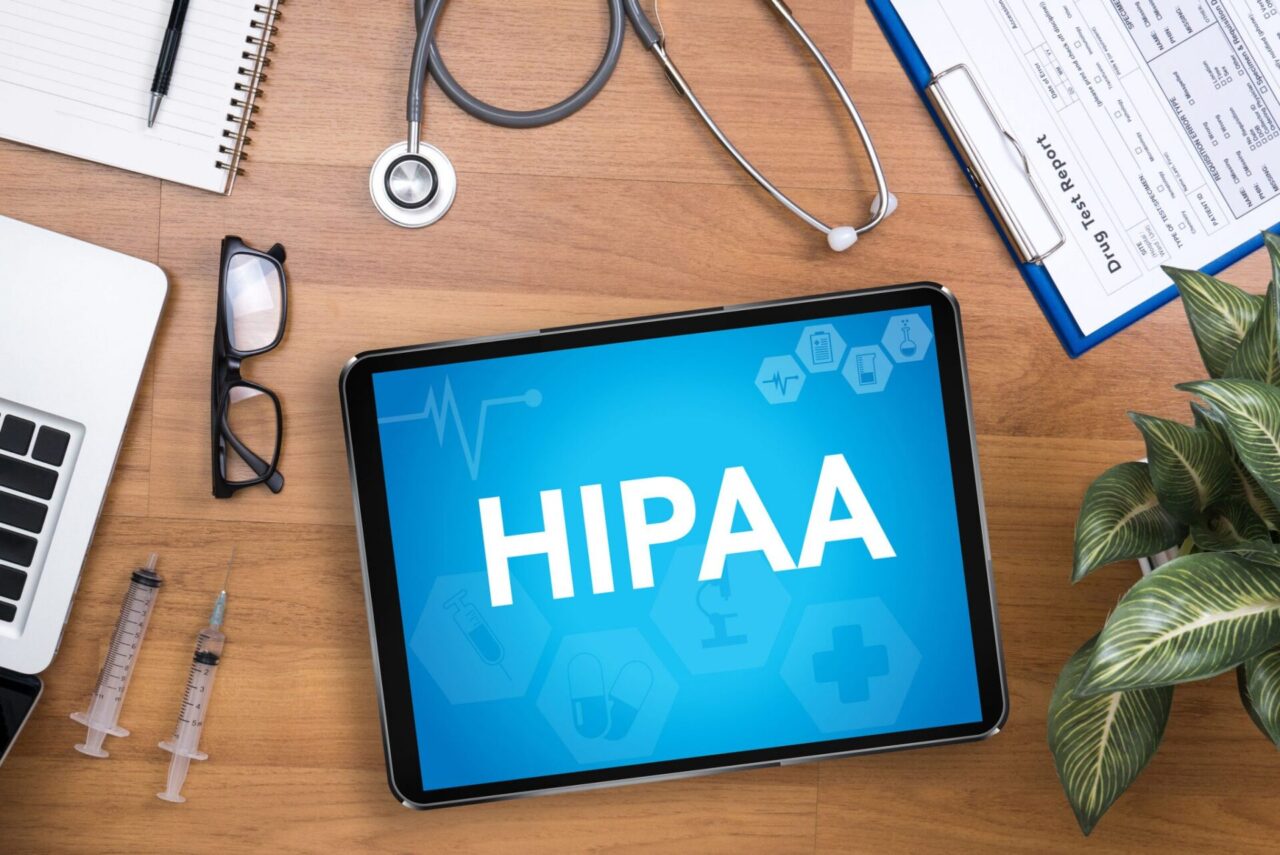 Believe It or Not: HIPAA Applies to Your Practice
All healthcare organizations must follow a number of rules, regulations and professional obligations. One of the most well-known is the Health Insurance Portability and Accountability Act (HIPAA). HIPAA sets rules and limits on who can view patients' protected health information and how organizations protect that information . It also requires that electronic health information be secured. If a practice doesn't follow these rules, it can be audited and fined. It also leaves that practice open to disruptive – and even destructive – cyberattacks.
Think HIPAA Doesn't Apply to Your Practice? Think Again
Unfortunately, many medical practices overlook the importance of HIPAA compliance or think it doesn't apply to them. Nothing could be further from the truth. HIPAA compliance is a necessity for every medical practice – no matter its size.
Many smaller medical practices believe hackers are more interested in large health care organizations for big paydays. Small-to-medium practices are at as much risk or more because they don't have the resources of larger organizations. In fact, the security of patients' information may be more at risk of a data breach at a small practice without the necessary cybersecurity solutions, training and practices in place.
What Are You Missing for HIPAA Compliance?
Health care professionals can't be expected to know all the ins-and-outs of cybersecurity, which is a key issue in remaining HIPAA compliant.
Smaller practices often overlook:
Implementing strong password security protocols
Developing data security policies for new and departing staff
Drafting, using and updating acceptable use policies, among other key information security best practices
A managed IT services provider (MSP) can help your practice move toward compliance in these and many other important areas.
HIPAA Compliance, Technology and MSPs
There is no single solution that one can "set and forget" to remain HIPAA-compliant. Staying on top of changes can be a headache for health care professionals who prefer to focus on their patients instead of their information technology. Often, they don't have the expertise or time to spend reviewing multiple technology solutions.
An MSP with experience providing and supporting technology solutions for health care professionals can take the burden of staying on top of HIPAA rules, enhancing your cybersecurity to protect patients' information and helping you continue to move toward HIPAA compliance off your practice.
With the help of an MSP like Macatawa Technologies, the only HIPAA-conscious IT MSP in Western Michigan, knowledge of and experience with HIPAA-compliant policies, procedures and technologies can be put to use immediately. They provide practices with the same security tools and HIPAA expertise that many larger health care organizations with larger budgets and in-house IT staff already have in place.
Costs: Response vs. Peace of Mind
What does it cost? Far less than the expense, productivity loss and reputation damage (and, thus, clients lost) from a breach of protected health information (PHI), of which there is at least one a day. Just notifying your patients of a data breach can cost over $500,000. Annually, $6.2 billion is lost in cyberattacks against health care providers. For some smaller practices, HIPAA violations and/or a single successful cyberattack could spell the end of the practice.
Meanwhile, the peace of mind provided by an MSP with a focus on making your practice HIPAA compliant is invaluable. You'll sleep better at night knowing your practice is protected by the latest and most-secure technology. You won't need to worry that you've overlooked some key aspect of your technology. You'll know you're actively moving toward compliance with the support of a knowledgeable, HIPAA-conscious MSP.
Move Your Practice Toward Compliance
Macatawa Technologies is dedicated to moving your practice toward HIPAA compliance by conducting HIPAA risk assessments and understanding your technology needs. By taking HIPAA compliance off your plate, we remove the headaches of trying to stay on top of changes and technology trends so you can focus on your patients again.
Are you HIPAA compliant? Questioning whether you need to be? Macatawa Technologies can help you decide – and help your practice move toward HIPAA compliance. Contact us today.