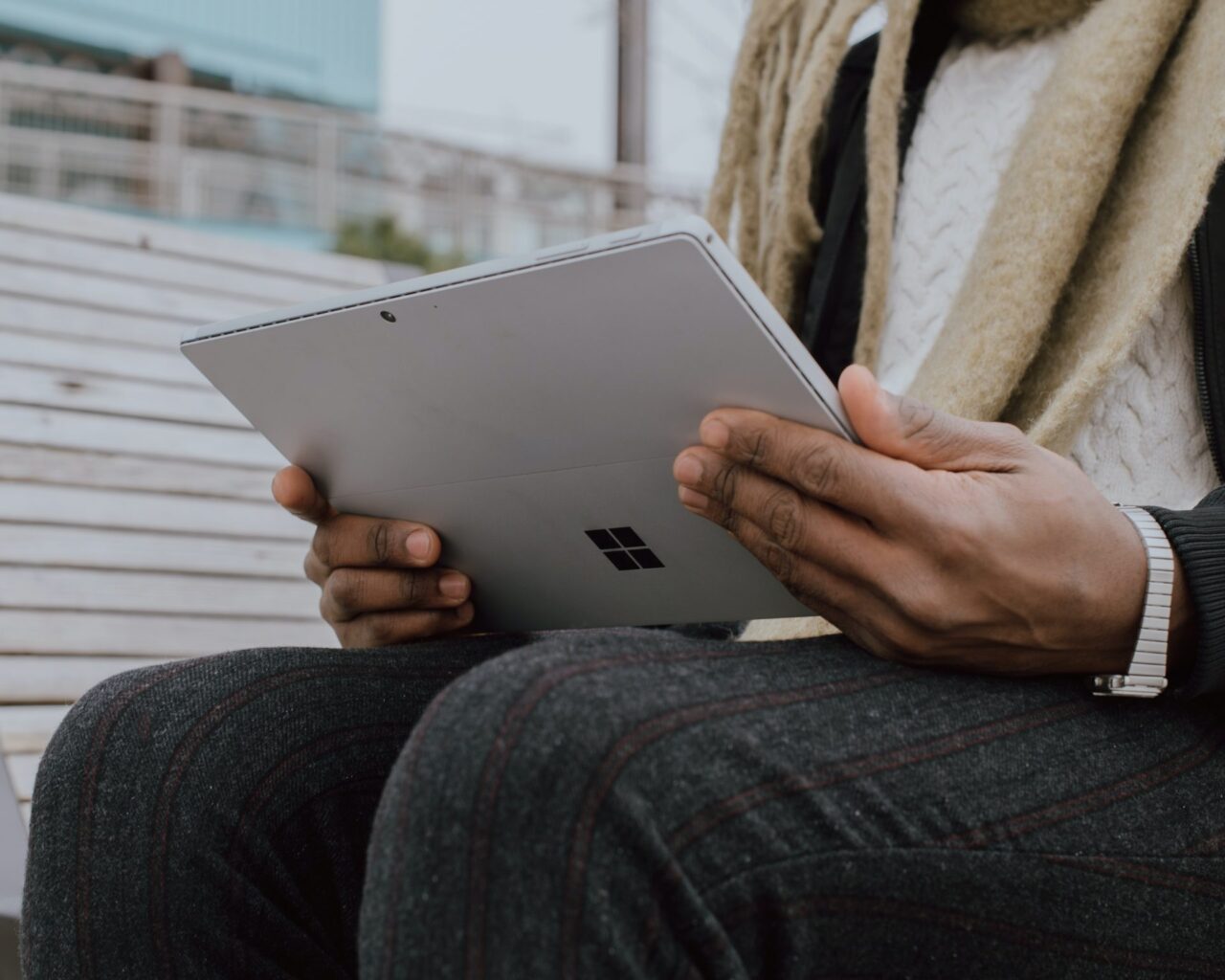 Our (48 Hour) Response to the Microsoft Exchange Flaw
Earlier last week, Microsoft released news that there was a flaw in their mail server software. By the time they had discovered this issue, hackers had already begun to take advantage.
What does this mean for you?
Within 48 hours of Microsoft releasing a patch, Macatawa Technologies had applied the patch to all of our clients.
Unfortunately, many companies who did not have consistent visibility of their programs, necessary updates, and patches, were affected. Reuters noted, "Tens of thousands of organizations have already been compromised, and new victims are being made public daily." These companies were affected as soon as the weekend.
How can you be proactive?
Even though Microsoft has fixed the issue on their end, many individuals are slow to run updates, which continues to leave them open to hackers. Learn more in Thomas Reuters Foundation's News article, At Least 10 Hacking Groups Using Microsoft Software Flaw -Researchers.
With Macatawa Technologies as your managed service provider, we maintain visibility of issues and necessary updates of your current programs. This way you can have peace of mind knowing that we are working on your behalf to keep your data secure.
Get Started Today!
One of the (many) benefits of using a managed service provider is 24/7 monitoring of your systems, as you may forget to update or not know you need to update. Let us focus on the technology so you can continue to focus on growing your business. Give us a call at (616) 394-4940 to learn more about Managed Services and how you get started today!