6 (Free) Resources for Your Business' IT Needs
In a world that is flooded with free educational resources, you don't have time to filter through what is worth reading and what is not. We value your time, as well as your business' security, efficiency, and technology. This is why we created The Knowledge Center!
Make better technology decisions with these online educational resources:
Tune in every week to our informational technology blog to learn more about tech security, backups, and other tips & tricks for making your business' technology more efficient!
A few things you will learn:
Our quick tips, trainings, and more are a great resource for you and your business! These videos walk through who we are as an organization, what others say about their experiences with Macatawa Technologies, and more!
A few things you will learn:
We get it…we are naturally curious too! Be sure you are making confident IT decisions for your business with our free, well-researched resources.
A few things you will learn:
We provide exceptional IT services and solutions, but you don't just have to take our word for it! See what others are saying about their experience with Macatawa Technologies.
A few things you will learn: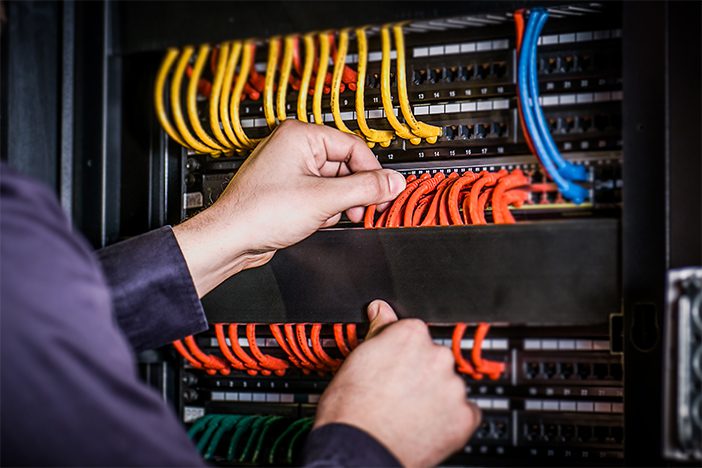 This is a space for you to get all of your questions answered! If you don't see the answer you were looking for, give us a call at (616) 394-4940.
A few things you will learn:
Who do I contact for support?
What does cloud service mean?
Can you set up email on my phone?
Here you will find short videos answered some common questions. Our channel is made up of original content, as well as existing content organized into playlists.
A few playlists you will find:
Microsoft Teams Resources
Digium Resources
WatchGuard Resources
Windows 10 Resources
We want to hear from you!
If you don't see the resources you are looking for – videos, blog posts, etc. – let us know at info@macatawatechnologies.com! This way we can continue to create content that is valuable to you and your business. For the time being, be sure to tuned for more updates to our Knowledge Center!
More About Us
Macatawa Technologies is a managed service IT company based in Holland, Michigan. Through our services, we help small and medium-sized businesses with technology so they can focus on growing their business! Learn more about Managed Services here.